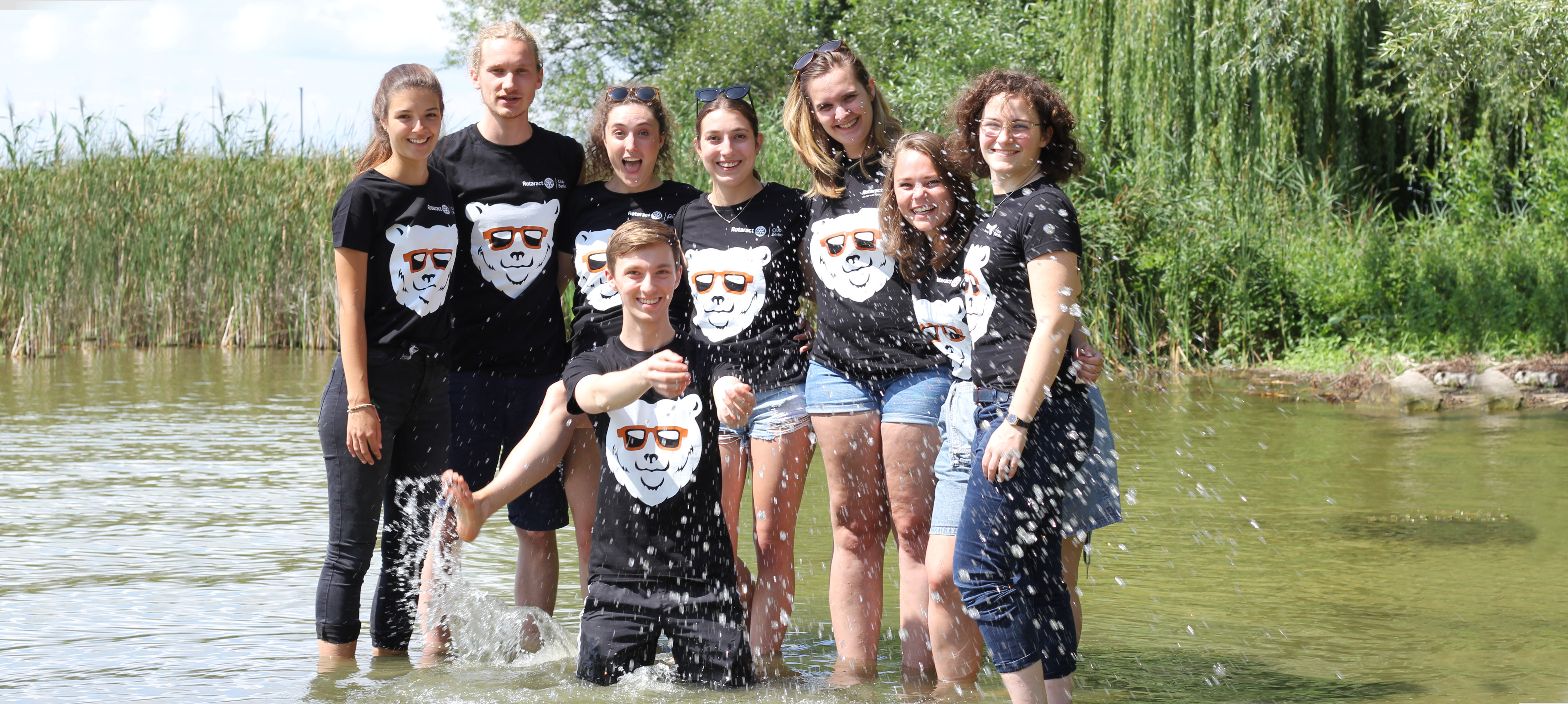 Wir freuen uns sehr, Dich bald kennenzulernen. Schaue einfach bei einem unserer zahlreichen Events vorbei. Dafür brauchst Du dich auch nicht anmelden. Gucke einfach mal bei unseren Terminen oder melde dich per Email in unserem Newsletter an. Schreibe hierfür eine kurze Mail an: berlin-vorstand@rotaract.de.
Wir treffen uns in der Regel dienstags um 20:00 Uhr.
___
Welcome to the Rotaract Club of Berlin. We are are pleased to meet you. Do not feel shy contacting us and joining our events. Everyone is welcome. You don't need to ask for permission to come to our meetings. Just drop by! In our calendar (will be launched soon) you can find the upcoming events. If you want to receive? information about our club and all the events we are planning, just send a short mail to berlin-vorstand@rotaract.de. Just let us know, that you want to receive our Newsletter.
We usually meet on Tuesdays at 8 pm.